Duraflex bonded rubber surfaces offer the perfect accent to any natural or synthetic landscape. Duraflex bonded rubber mulch stays in place with its unique binder, so your mulch areas and tree wells stay perfect, all-year round, without all the maintenance.
Duraflex Bonded Rubber Mulch: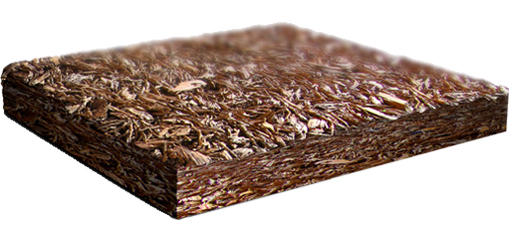 Duraflex Bonded Rubber Mulch is a single layer of organically pigmented recycled SBR rubber mulch. It's mixed with a liquid binder and troweled out on-site to create a clean, permanent mulch surface.
---
Key Benefits:
Helps control erosion
Clean & non-toxic
Maintains soil temperature for plants
Slows weed growth, reducing the need for weed killers
Quick drying surfaces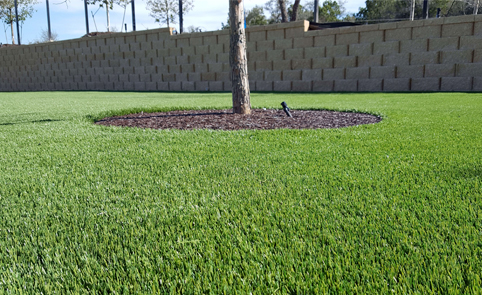 ---
Gallery: