Duraflex rubber surfacing for play areas boasts unlimited color combinations and seamless graphics, allowing your playground to be a palette for creative expression.
Rubber Playground Surfacing Options:
Duraflex offers two unitary rubber playground surfacing options - poured-in-place and bonded rubber - both of which provide some of the safest, most effective playground surfacing solutions on the market today.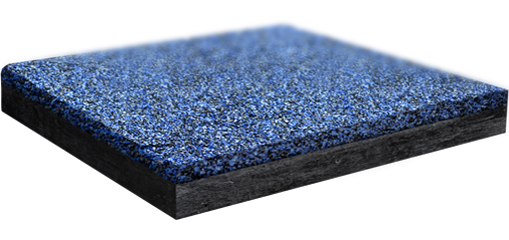 Poured-in-Place Rubber:
Poured-in-place rubber is a combination of colored EPDM rubber granules over a cushion layer of black recycled SBR rubber shreds. Mixed with a liquid binder, each layer is poured in place on-site, providing a continuous rubberized surface for a variety of applications.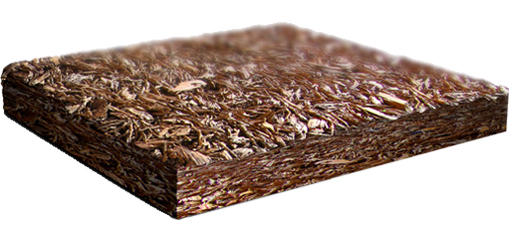 Bonded Rubber:
Bonded Rubber Mulch is a single layer of organically pigmented recycled SBR rubber mulch. Like poured-in-place rubber, it is also mixed with a liquid binder and troweled out on-site to create a continuous rubberized surface.
---
Key Benefits:
Meets ASTM F1292 requirements for up to a 8' fall height
Certified for its safety by the International Play Equipment Manufacturers Association (IPEMA)
ADA compliant
Slip resistant and easy to maintain
Any design, configuration or dimensions
Available in poured-in-place and bonded rubber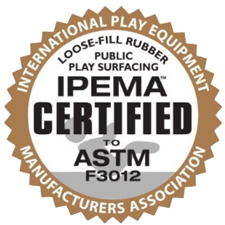 ---
Gallery: