Duraflex rubber surfaces bring design flexibility and safety to your rooftop garden with the easiest installation process in the business. Our unique, porous rubber drains well and cleans easily – resisting stains and shrugging off vandalism and other damage.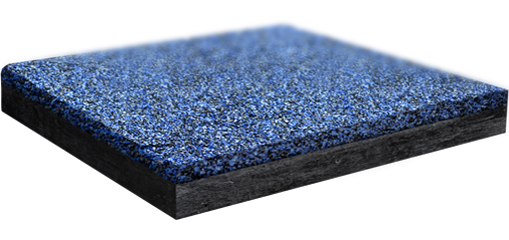 Duraflex Poured-in-Place Rubber Surfacing:
Duraflex poured-in-place rubber surfacing is a combination of colored EPDM rubber granules over a cushion layer of black recycled SBR rubber shreds. Mixed with a liquid binder, each layer is poured in place on-site, providing a continuous rubberized surface for a variety of applications.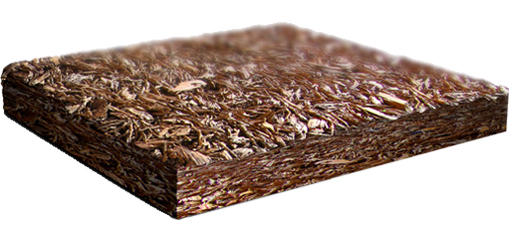 Duraflex Bonded Rubber Surfacing:
Bonded Rubber Mulch is a single layer of organically pigmented recycled SBR rubber mulch. Like poured-in-place, it is also mixed with a liquid binder and troweled out on-site to create a continuous rubberized surface.
---
Key Benefits:
Slip resistant, drains quickly & resistant to vandalism
ASTM approved & ADA compliant
Proven durability & easy to maintain
Environmentally sound
Indoor or outdoor areas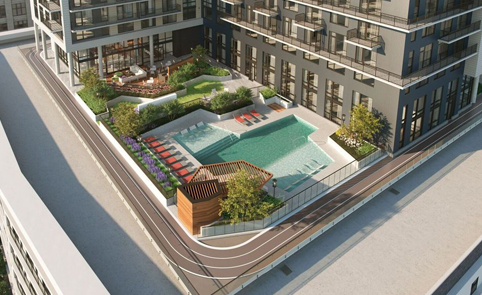 ---
Gallery: